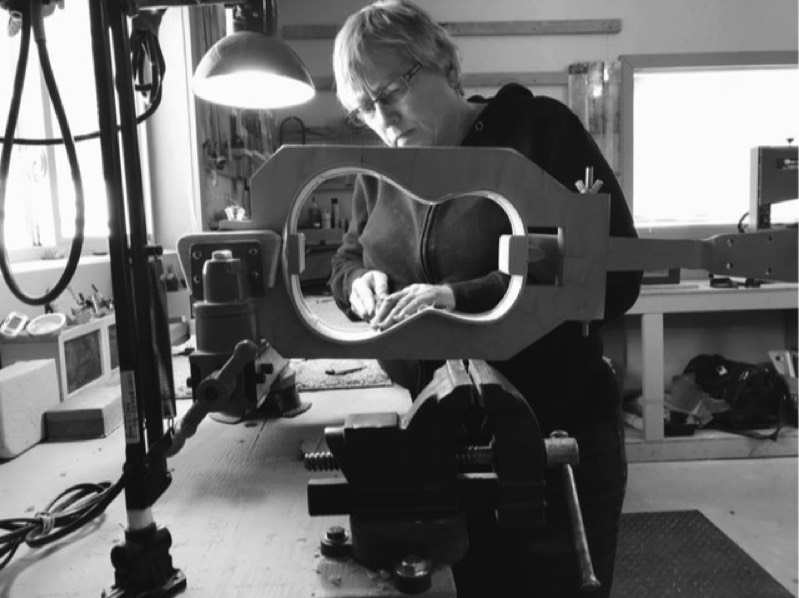 Heidi Litke has been building instruments since 2007.
In 2010 Heidi had an amazing opportunity to better hone her skills, building Classical Guitars, traditional Ukuleles and the art of French Polish under Master Luthier Robbie O'Brien, a well respected classical guitar builder.
In the spring of 2012 she then studied with Master Luthier Edward Dick of Victor Guitars in basic repair methods and also auditing a steel string class.
Heidi's path has taken her in a direction of building instruments with sustainable materials that can be gathered locally, thereby reducing the impact on our precious environment. Her ukuleles and classical guitars are handcrafted using maple, birch and spruce. We do not accept commisions but rather build for the love and art of building. Retirement has its rewards.
Heidi enjoys playing celtic, baroque and classical music on her ukulele. It is a fun and exciting little instrument and will put a smile on anyone's face. Uke can change the world, one uke at a time.
Heidi was feature in the 1st addition of "Your Local" , September 2017 and recently on the front page of the provincial news paper, April, 2018.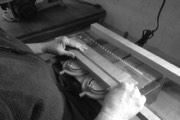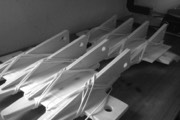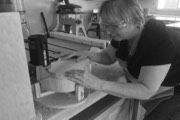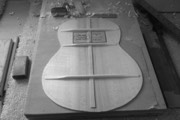 Red Sands Ukuleles / Heidi Litke / Clinton, Prince Edward Island, Canada / heidilitke@redsandsukuleles.com